Making moments better
Enjoy the coffees we serve in our cafes, delivered straight to your door
Your perfect brew awaits

Choose your coffee.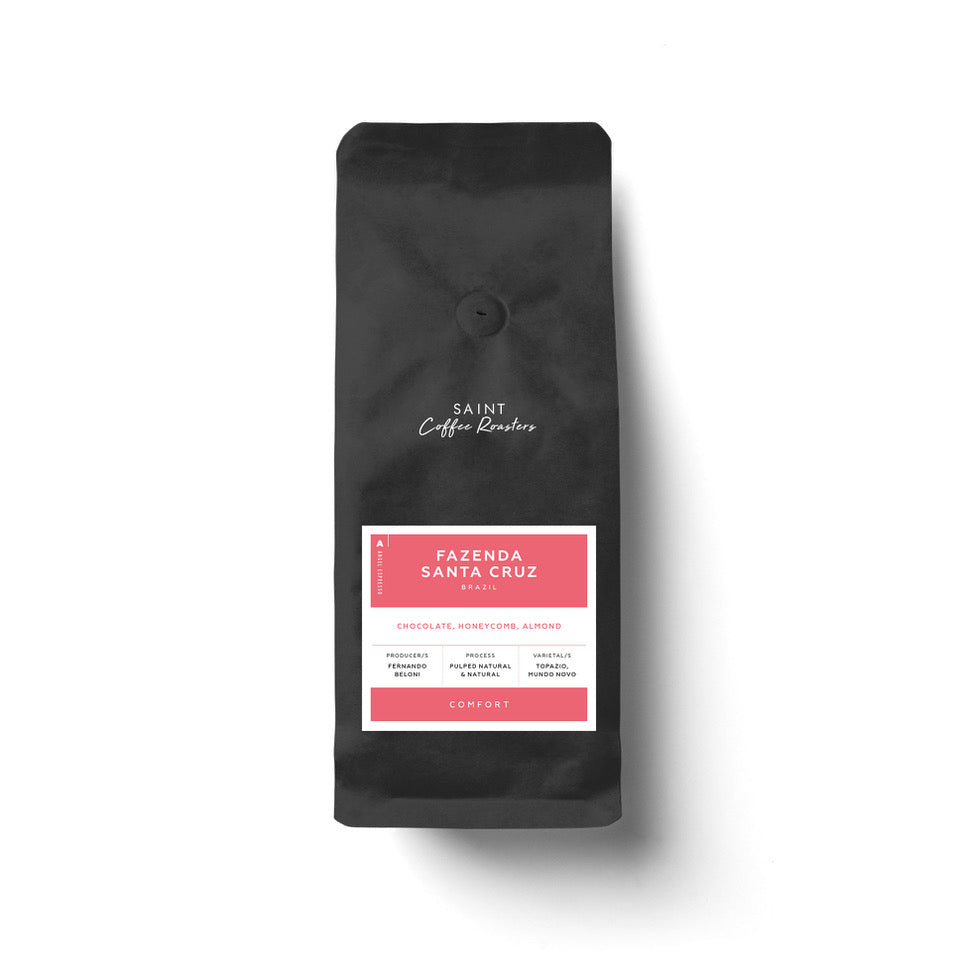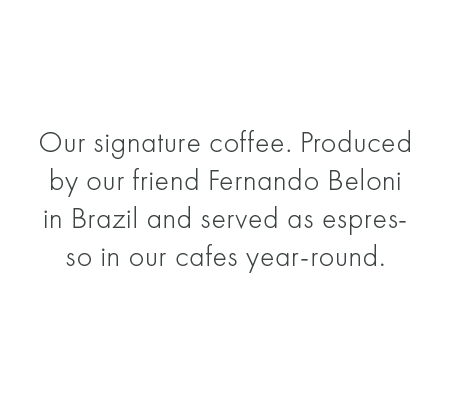 Angel Espresso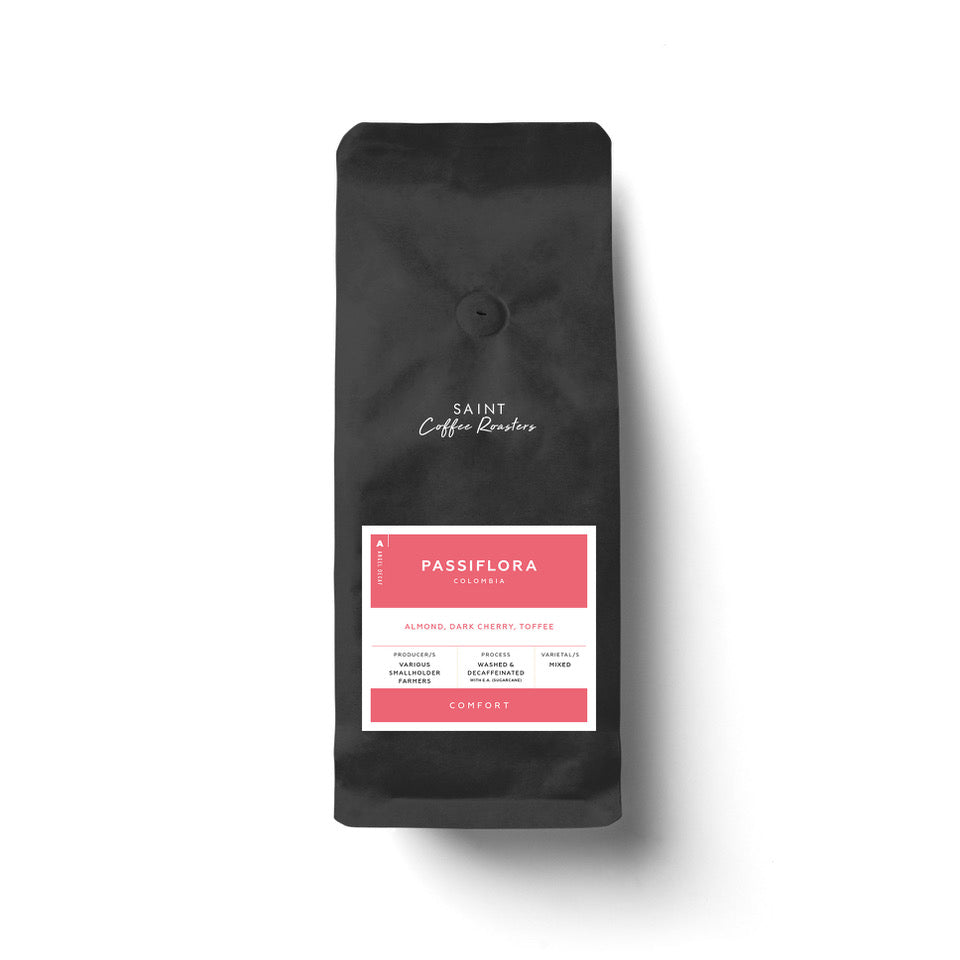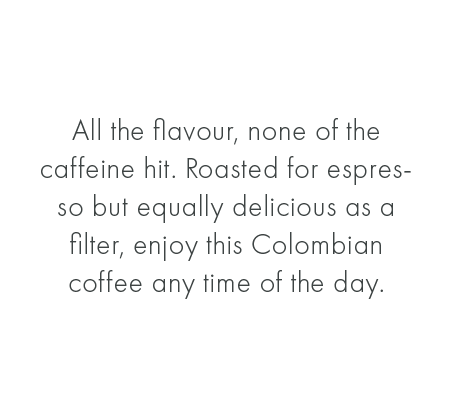 Angel Decaf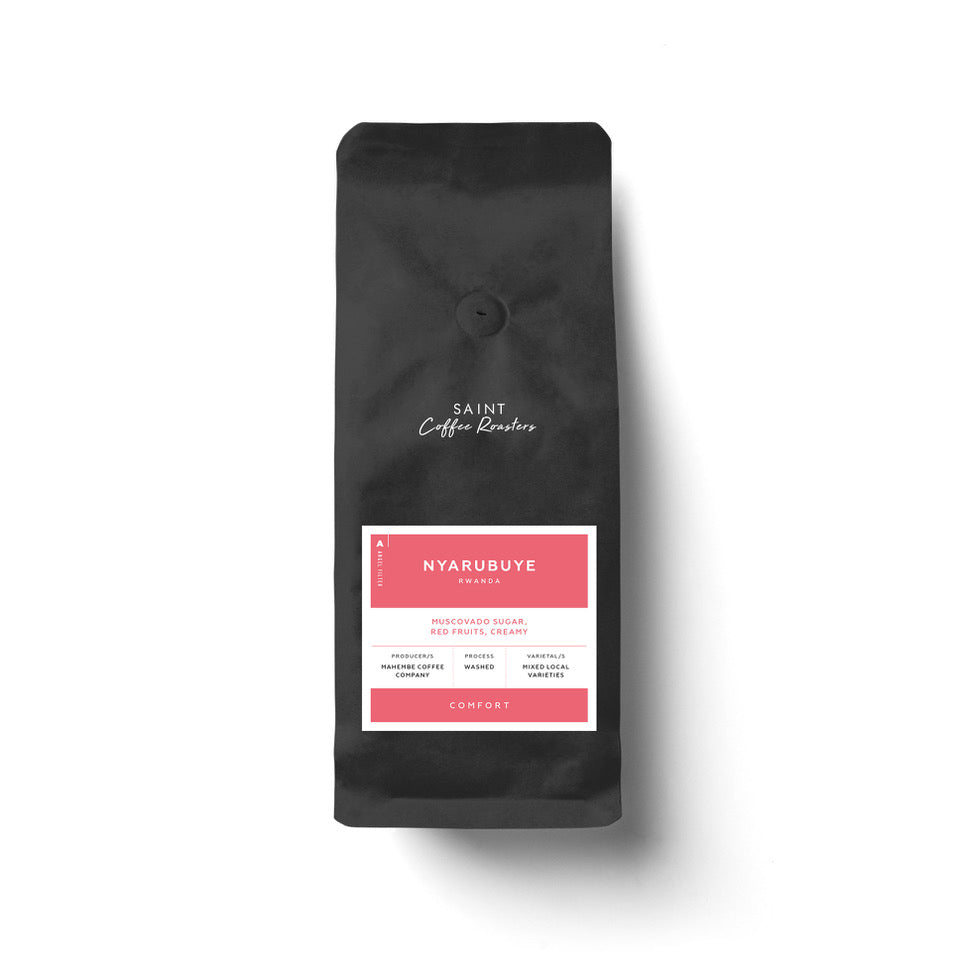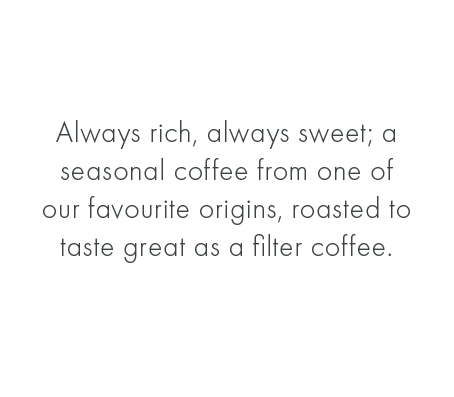 Angel Filter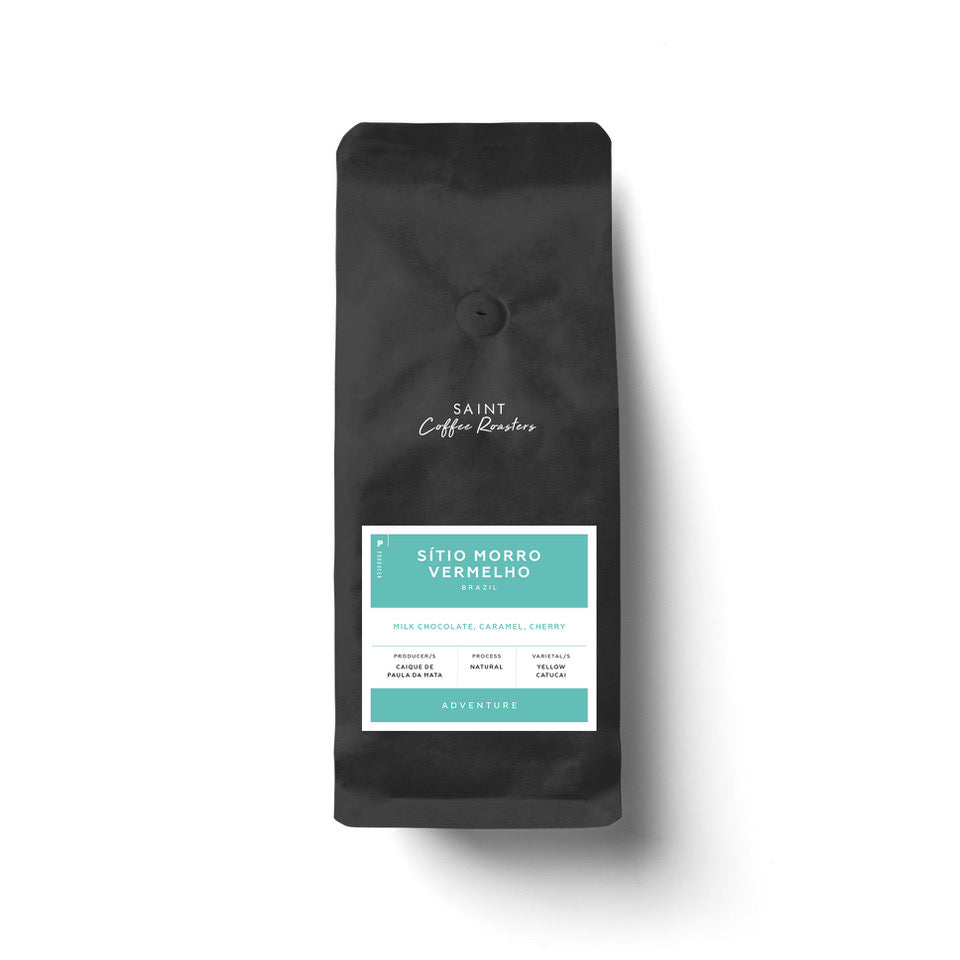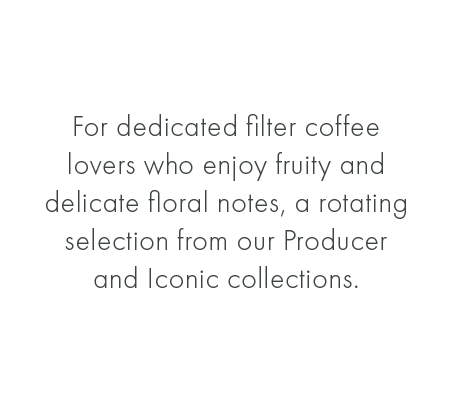 Roaster's Choice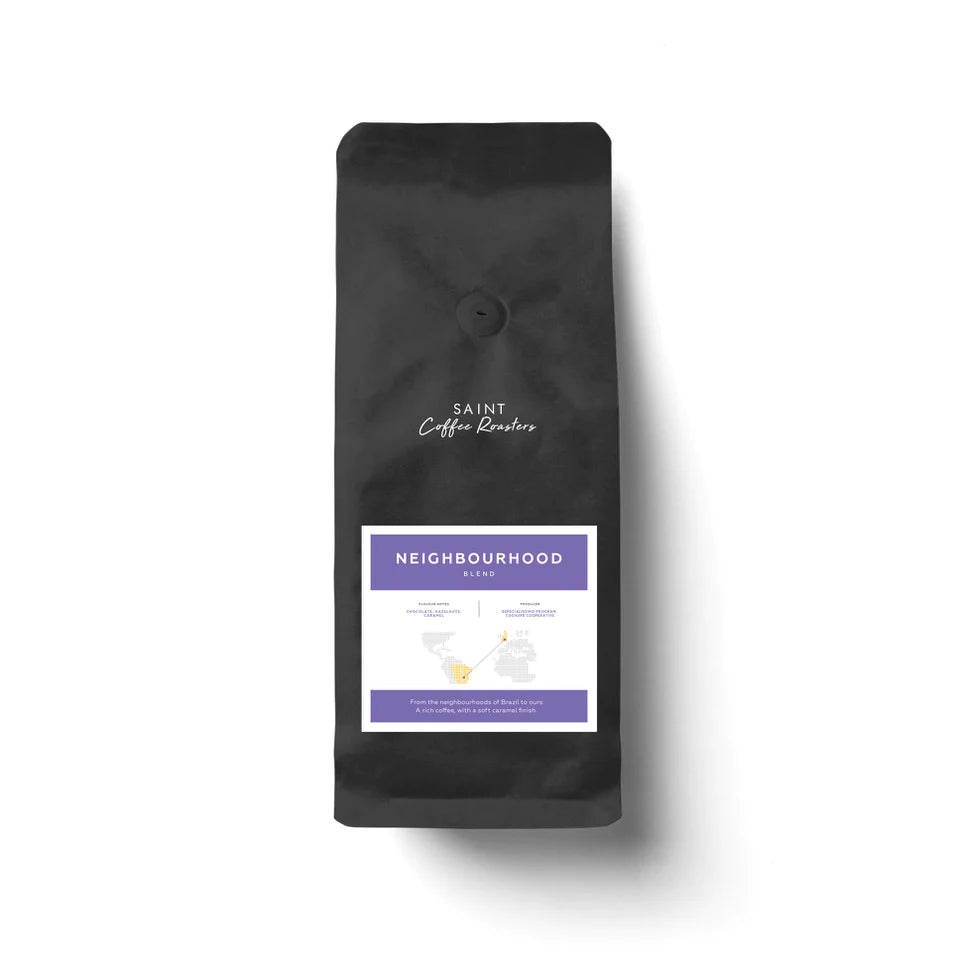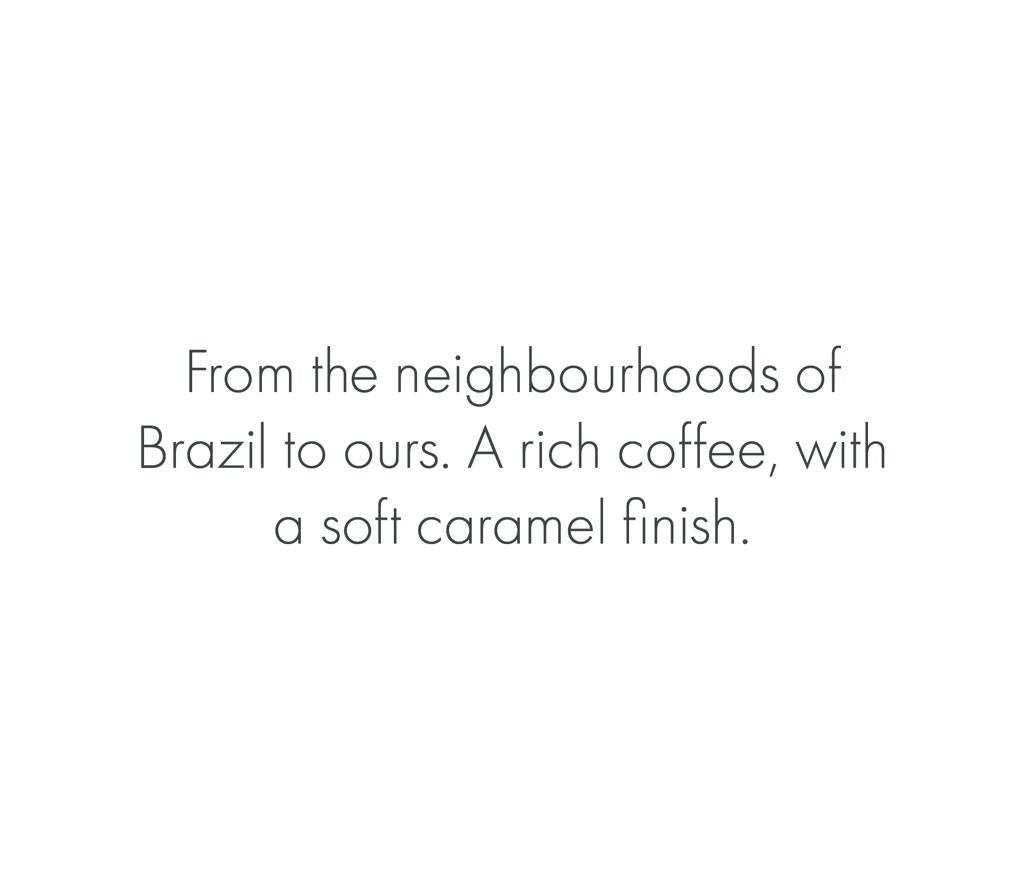 Neighbourhood Blend
---
Getting down to the grind

Choose your grind size.
Wholebean
You've got a grinder, you know what you're doing!
Coarse
For brewing a lot of coffee at once (Automatic filter machine, French Press/Cafetiere) or slow brewing methods (Chemex/Cold Brew).
Medium
For brewing 1-2 cups at a time (Pourover brewers like Kalita Wave/Hario V60/Origami brewers, Aeropress, Clever Dripper).
Fine
For people using an espresso machine, but will also work with Moka Pots/Stovetop and fast Aeropress brews.
---
You're nearly a home brewer

Choose how much coffee you'd like
---
Knock Knock who's there?

Choose how often you'd like a delivery
---
That's a wrap!
Saint at home summary:
Coffee:
Grind:
Weight:
Delivery:
Shipping: Calculated at checkout
Total:
*All our coffee subscriptions are dispatched within one busines day and should arrive SHORTLY AFTER.